"It is the grace of the mind that is far more important than anybody else's grace. You may enjoy the grace of all the other people that you know; but if you do not enjoy the grace of the mind, then other people's grace will not help you at all. You have to win the grace of the mind."
The work
Together, we embark on a journey, deep-diving into states of consciousness that support you in. . .
connecting with the greatest good inside yourself and others

releasing ways you've adapted to life that just aren't serving,

awakening your healed state of wholeness,

empowering the divine spark of joy that lives in you as you,

remembering the fullest expression of who you are and whom you're here to be, and

supporting you (and your business) in growing abundance from purpose and for public benefit.
Some Clients begin because they feel stuck in . .
A critical negotiation or transition
Relationships
Mental-loops or fogginess
Self-doubt patterns
Physical illness or pain
Poor sleep
Habituated patterns that aren't serving
Not knowing their purpose
And they'd like to get unstuck. Others just sense a need to evolve themselves.
In whatever stage of transformation you're in, energy work may support you in shifting into a more peaceful place.
As you're unique, your program will be customized to meet your specific needs.
Couples work is also available.
As you do your personal work, you become the culture that enhances the world's ecology, businesses, yoga studios, schools, homes, partnerships, children and future. As we heal ourselves, we heal the world.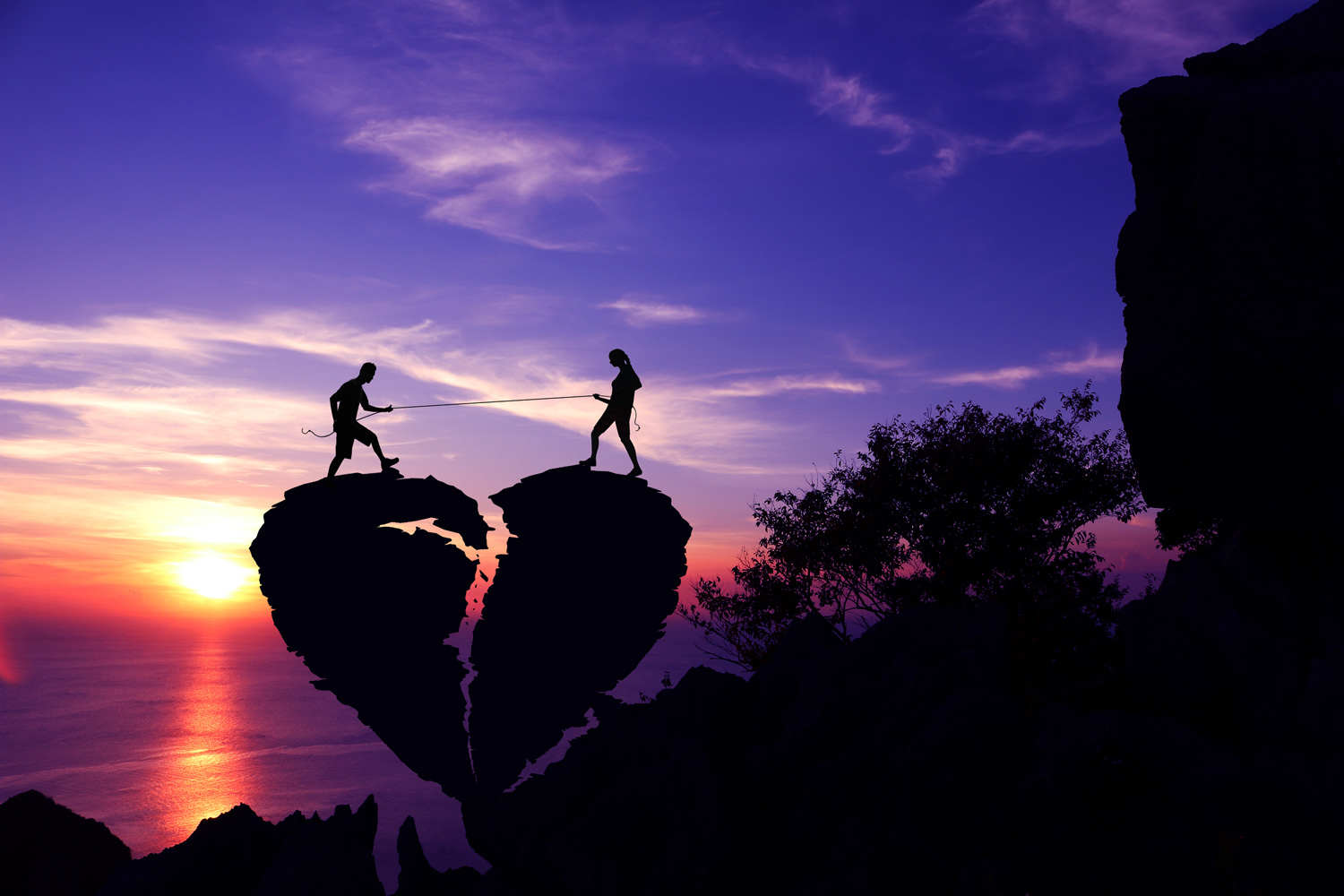 The Deeper Root of "Stuckness"
In most spiritual teachings, there is only one real illness. Only one cause of suffering and the root of all suffering.
Energy Sessions support you in healing this one root: the illusion of our separation.
This may be showing up as bumps in your relationships, health, home or business.
It often shows up as a form of scarcity—like: loneliness, anxiety, sadness, anger, shame, guilt, aggression, passive-aggression, health concerns, sleep issues, money worries, feeling like we've lost ourselves, lost confidence, lost oomph, lost passion or like we don't know what direction to move our lives in, who to love or how to repair what's been lost. No matter what form it takes, it always feels like suffering.
Shamanism is about remembering our connection to the aliveness of all things. It's about connecting with the light in ourselves, others and all life.
"SOMETIMES WHEN WE THINK WE HAVE A PROBLEM, WE JUST REALLY NEED A PLAN."
— PHIL MOORE
So, know that whatever brand of suffering is showing up for you, there are solutions. Know that you're not alone, that your suffering matters, that it's leading you home to a greater version of yourself than maybe you can even imagine. Support exists for your healing journey.
A Season of Support
2 private energy sessions per month for 3 months

Via video or phone conference

85 minutes each

renewable
Please note that this work is likely a best match, if you feel a desire and willingness to do your personal work. Together, we'll dive deep, take a flashlight, and light up the inner museum of you, so you shine even brighter. If you are not yet feeling the desire to shift nor a willingness, this work will not be an optimal fit for you.
Each time you book a session, business workshop, family wellness retreat or take a Good Energy course, your offering supports services for people in need.
Book Your 1:1 Sessions
3 Step Process
Fill out the form below

I'll send you a link to schedule a chat to go over details

Book services by signing our agreement and making payment