How I serve
I help entrepreneurs, their teams and families release obstacles,
connect to purpose and amplify abundance.
1-on-1 sessions
Get unstuck
Create your life
Practice staying present
Business Wellness Events
Evolve your team
Connect with impact
Grow abundance
Family Wellness Events
Remap relationships
Love and be loved
Make moments matter
Global Courses
Strengthen meditations
Optimize your growth
Belong to a community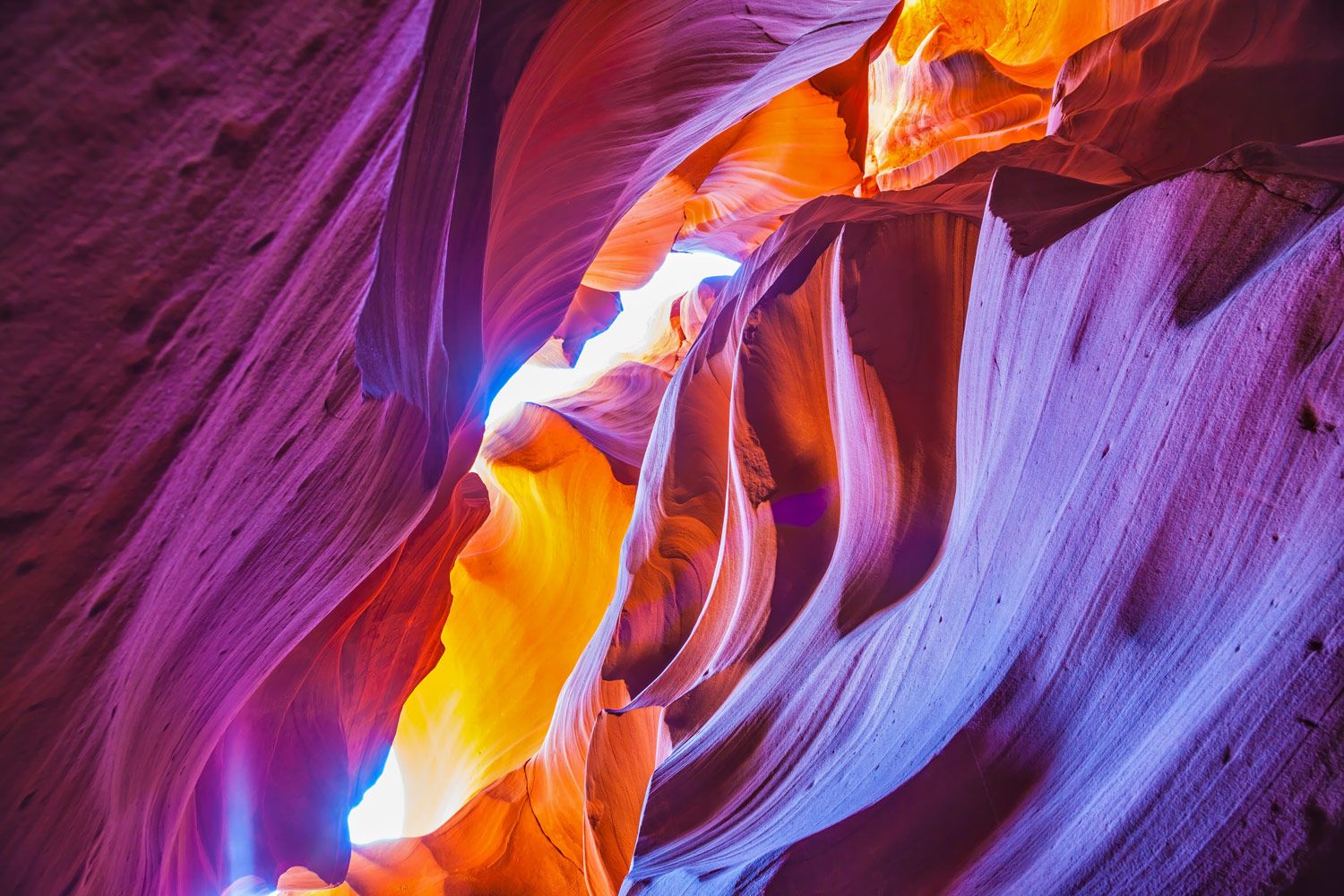 A guru is 'the weighty one'. Become embodied with your own light, your own guru presence.
Top 2 Comments Post-Session
"I am light" "I am full"
AN INCREASE IN...
Intuitive Accuracy, Awakening & Self-Trust
Calmness & Focus
Quality of Sleep
Life Clarity, Stability & Joyfulness
Spiritual Maturity & Self-Mastery
Success (however you define it)
Sense of Purpose & Fulfillment
Business Evolution & Abundance
Service to Society
Ease in Relationships & Empowerment
A DECREASE IN...
Anxiety, Depression & Stress
Pain & Suffering
Loneliness
Scarcity Mindset
Negative Thought Loops
Self-Doubt Patterns
Feelings of Loss or Sadness
Feelings of Powerlessness
"It's easy to get used to better."
Edward Tuder
Schedule an Intro Call
3 Step Process
Fill out the form below

I'll send you a link to schedule a chat to go over details

Book services by signing our agreement and making payment