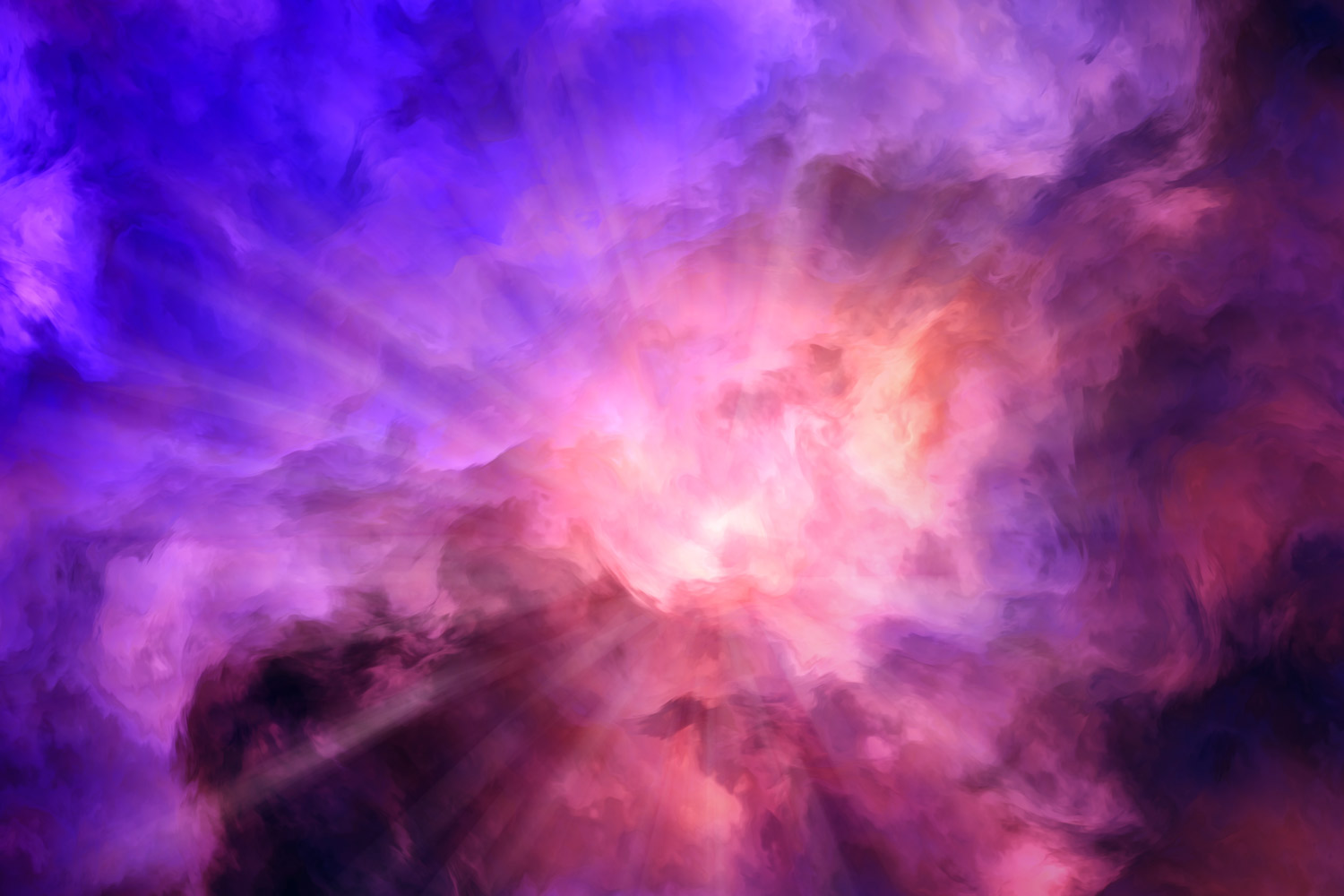 "Do your practice and all is coming."
— Sri Krishna Pattabhi Jois
Golden Mind℠ Meditation
Energy Alchemy for Self-Healing
The Golden Mind℠ state-shifting on-line meditation course helps you:
Stay centered when you feel triggered
Heal regrets
Create a solid sense of self
Clear your energy field
Understand and dissolve self-defeating patterns
Shift negative self-talk to positive manifestation
Become your own self-healer
These tools support you in staying present in moments when you've previously pressed the inner eject button, like when you've felt: jealousy, anger, humiliation, disappointment, loneliness, and frustration. This ability to stay in moments that matter impacts all our relationships
Golden Mind℠ Meditation is a way to cultivate self-awareness, inner peace and a healed state of remembrance that you are always wholeness moving towards greater wholeness--even when you can't see it.
After participating, you'll may experience. . .
your relationships deepening, become more intimate and you show up even more real
your sense of self feeling more solid and unwavering
you liking yourself more, especially in your shadowy spaces
your influence and abundance flowing
This program has a 100% satisfaction rating with people reporting that they're still listening to the meditations 3 years later.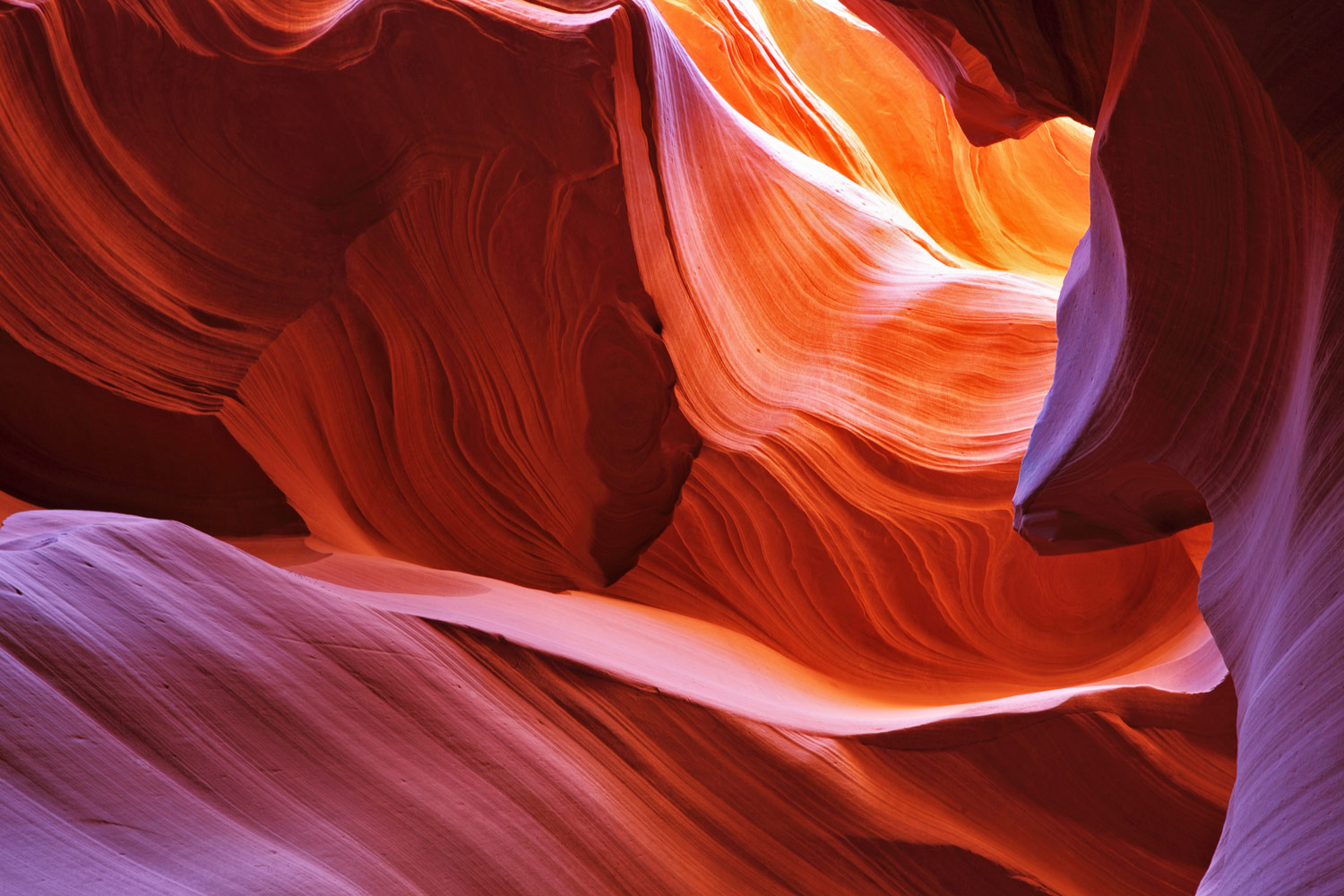 "We need a vision that recognizes that we are at one of the great turning points in human history when the survival of our planet and the restoration of our humanity require a great sea of change in our ecological, economic, political, and spiritual values."
Last year, I signed up for your online class " Energy Alchemy – Staying Centered when Triggered." I'm now a retired high school teacher/coach but am also a musician. I also help care for my 88 year young parents. Around the time the Energy Alchemy class started, my Mom fell and broke her hip. My Dad has Alzheimer's and the majority of "keeping it together" fell on my shoulders. I couldn't make the Energy Alchemy classes when offered but I DID listen to the meditations later. I can't thank you and Spirit enough for the four meditations from that class. I meditate daily and use them about 99% of the time. I don't think I could've gotten through that profoundly difficult time without those meditations. I simply couldn't turn my mind off to sleep with all that comes with injury, mortality and illness. I can't thank you enough for your "mulching" and the simple yet effective way to work on and with my inner self. Yes, my husband was helpful and supportive but the strength through meditation allowed me to sleep and actually rest. I'm happy to say my folks are both doing well and I will be continuing my studies with the north and the east…. And hopefully beyond.
Again, Sheryl, thanks so much from the bottom of my heart for the work you have done to simplify such profound work. I am a living example of how putting in the work can help keep things moving forward.
Muchas gracias,
Betty Matwick
JOIN THE WAITLIST
2 Step Process
Enter your contact info

You'll be notified as soon as this course opens for enrollment
Healing Practitioner's Mentorship
Abundance: Professional Mentorship for Healing Practitioners

This is a small group experience for sensitive healing practitioners who'd like to enhance their own practitioner skills, including opening and closing rituals, strengthening energetic boundaries, enhancing intuitive accuracy and more.
 
It includes 6 Group Remote Classes with applied wisdom teachings, effective exercises and Live Q/A experiences. It's by application only.
 
JOIN THE WAITLIST
2 Step Process
Enter your contact info

You'll be notified as soon as this course opens for enrollment