Business Wellness & Speaking Events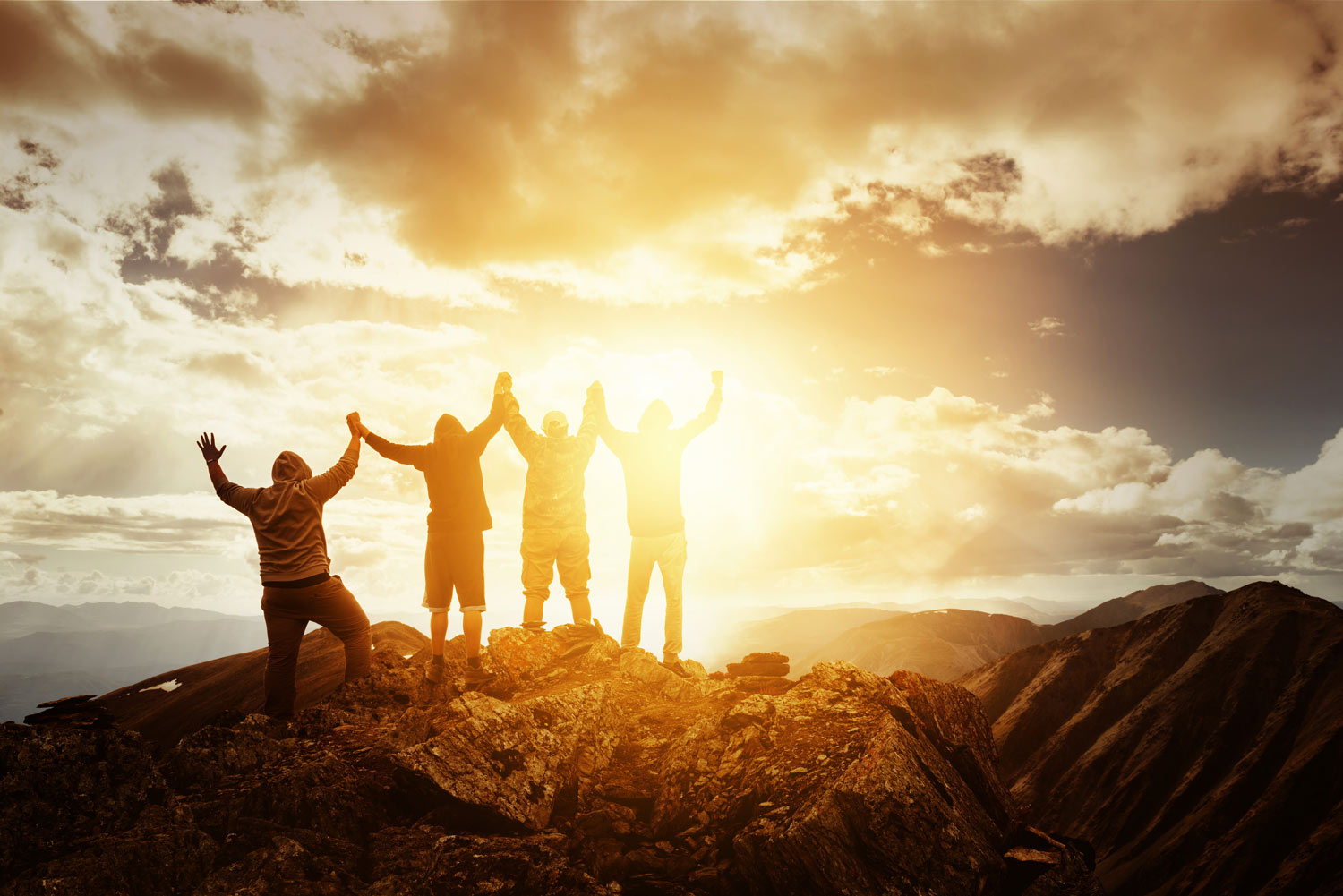 "Our jobs are just a vehicle through which we get to love people."
Inspire your Team with mindful relationship tools that. . .
support honest, kind communication with themselves, colleagues & clients

clear stress, and create healthy mind maps

strengthen focus

deepen clarity

empower presence

supercharge your year's abundance flows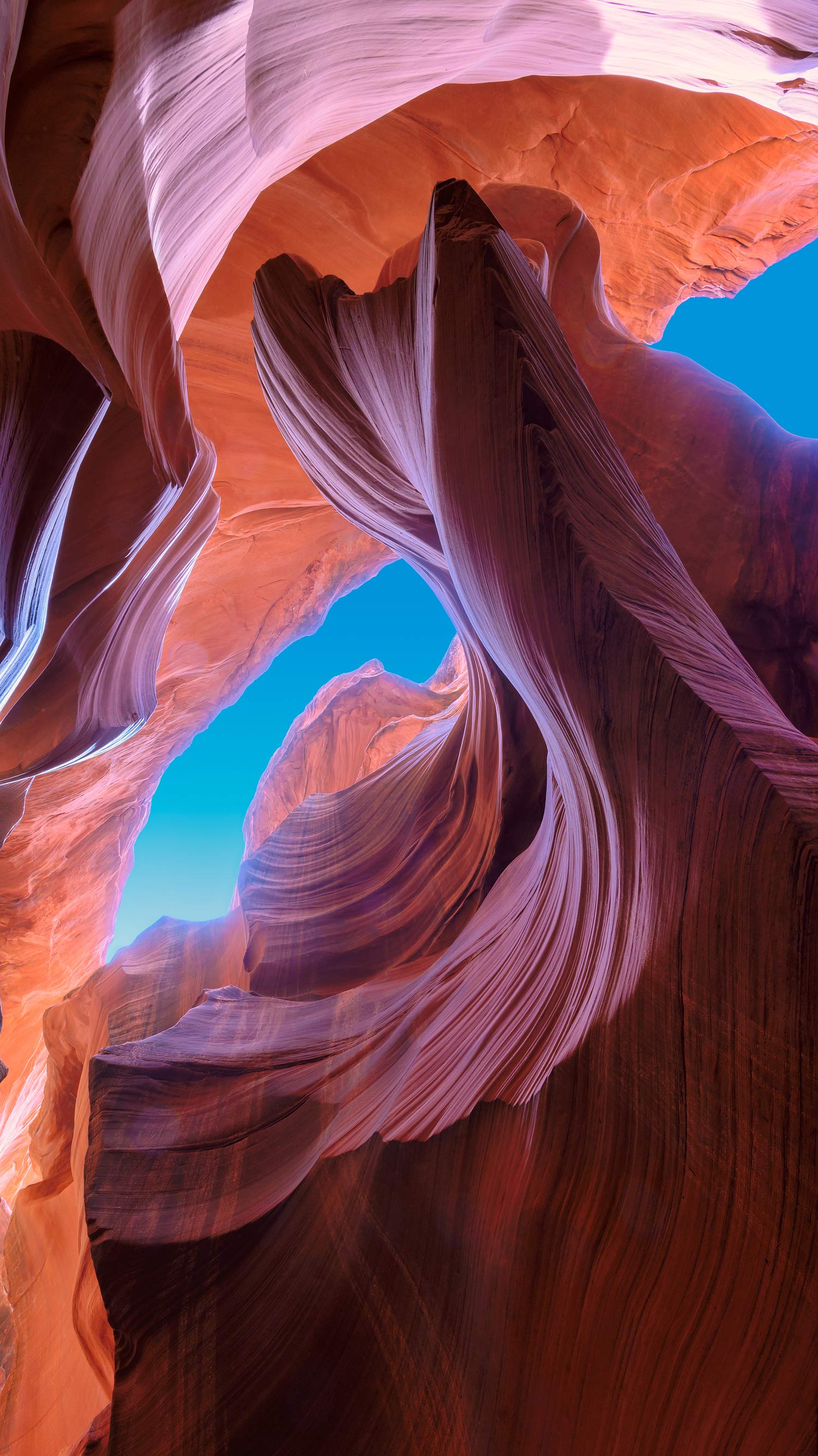 "Employees are grappling with attention-stealing stress, job pressures and all of life's priorities, so in order to create a high-performing, productive workforce, it's more important than ever for employers to support their employees' well-being and help them to improve their ability to focus."
— Chris Boyce, CEO of Virgin Pulse
Connect to The Original World Wide Web
We once knew that by cutting down a tree, we were cutting ourselves. We lived in such a way that we could feel each others' heartbeats across oceans, and sense the interconnectedness of all of life.
We lived in this way, because we were deeply connected within ourselves.
We slept when the sun slid down, we woke when the sun arose. We lived in tribes, in communities, in villages. We learned to sense the very vibration of aliveness. We knew we needed one another. This is the original world wide web.
Today, our culture has grown far from this; we've grown distant from knowing our connection to the Earth, ourselves, and one another.
We have many luxuries, yet, people tend to feel more isolated and distracted than ever. There is a deep need for connection, belonging and wholeheartedness.
By supporting your team members in seeing themselves more clearly, their brightest assets and their craziest of crazy-making habits, scarcity thinking dissipates, and abundance mindset expands throughout your organization.
The Golden Mind Meditation tools go with you and your team into every relationship and business meeting. The mind is the very fabric of our being, and it needs to be tended to with great care and practice to create a radiant quality to it.
Instead of zoning out, pleasuring out on social media or blowing up (silently or loudly), you and your team will deepen radiant focus, vision and connection.
Good Energy sessions teach us how to living congruently--wherein we synchronize what we say, what we think and what we do. Gandhi defined this congruency as happiness.
A team that awakens together, rises and changes the world.
Case Study Results
Here's what's happened for the Undandy team in Lisbon, Portugal
I arrived to lead a 3 day workshop, amidst a transition in leadership. When I asked about their company's purpose, they shared with vulnerable honesty that they felt there wasn't a real purpose beyond fashion for their company, but that they'd like one.
By Day 2, together we'd discovered 4 foundational purposes worth coming to work for and worthy of being missed by their customers if they were gone.
UNDANDY'S 4 PURPOSES:
To take noble action to uplift the underdog
To unleash the creative genius inside every man
To add more beauty to the world through tasteful design
To support Portuguese craftsmanship and share it with the world.
By Day 3, everyone had experienced workshops of wisdom teachings, a group visioning meditation, and a private shamanic energy session. By the end of that day, an odd thing happened. . .their sales peaked to the highest they'd been in 1.5 years.
Was it possible that through this work, that the sales could shift this fast? We all stayed curious.
By the end of that day, they shared powerful transformations they'd gone through in our time together. They'd become like a family. This sense of family now extends to every customer who purchases their shoes. Their sales continue to skyrocket.
In gratitude, they sent this video:
The 10X SurprisE
Think about it. How significant of a change would it be, if you and your whole team felt a 9% increase in productivity and aligned purpose? A 20% increase in joy and fulfillment?
A month after the event, their team reported those results.
I continued supporting their team through live video sessions, and they continued daily energy rituals and Golden Mind team meditation. Within 3 months, their sales had grown 5 times. Within 6 months, their sales had grown 10 times.
They continue to break new ground, are being interviewed by multiple media sources, showcased as a model within government business sessions and featured in GQ, Business Insider and Gentleman's Journal as a company to watch.
Their CEO, Rafic Daud, is an amazing man, who leads his team to great success. They credit the shamanic energy work as a key factor in supporting their success. I credit Rafic and his team for being the dedicated, loving, smart, strong, innovative people they are, who care deeply about each other and delivering the highest possible customer experience.
By aligning with purpose, doing their personal work, and delivering a great product with great care, they're soaring beyond the peaks of possibility and are creating an off the charts model for success.
structured for long-term success
From interactive workshops to private sessions, visioning tools and team meditations, life-changing experiences become woven into your company's performance.
*Sample 3-Day Event Structure
Day 1: Visioning Abundance Experience, then 1:1 transformational sessions
Day 2: Morning Manifesting Ritual Experience, then 1:1 transformational sessions
Day 3: Closing Golden Mind Meditation and Dharma Talk
Departure, till we connect again via live video sessions
*Note: Your event is customized to meet your team's unique needs.
Book Your Business Wellness Event
3 Step Process
Fill out the form below

I'll send you a link to schedule a chat to go over details

Book services by signing our agreement and making payment
support your tribe in. . .
Coming home to themselves and what truly matters
Aligning purpose for engagement
Cultivating stillness, movement and connection
Becoming an even more healing presence in the world
Sheryl's recent talks. . .
The Courage to Trust
Transforming through Fire: Rebranding through Ceremony
The Four Spiritual Laws of Martial Arts: The Art of Spiritual Negotiation
Visioning Abundance & Seeing through the Eyes of the Second Innocence
Deepening Stillness & Living Your Purpose
Alchemizing Lead into Gold: Deepening Stillness & Connection
Becoming Home
Shamanic Meditation: Shift Your State, Shift Your Life, Change the World
Sacred Geometry Meditation Maps
Golden Mind: Energy Alchemy Attunement Meditation Course
 
BOOK YOUR SPEAKING EVENT
3 STEP PROCESS
Fill out the form below

I'll send you a link to schedule a chat to go over details

Book services by signing our agreement and making payment